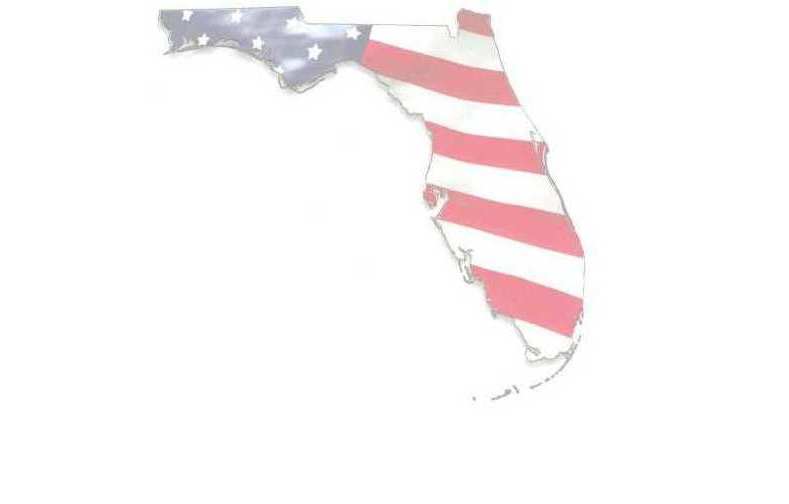 This page is for editorial statements and / or comments by committee chairs, and others. It will also contain tid-bits of information in a PDF format. We've even linked to a locator for you.
If you want to send a comment, click on the Contact Us link on the left.
---

We will be adding and deleting E-Mail and comments on a bi-weekly basis.