The Next Coalition Meeting

Meeting Date: March 25th 2017 Time: 10:00 hrs

The next Vietnam and All Veterans of Florida Coalition Meeting is being hosted by:
USA River Rats

The meeting will be held at VFW Post 4228, Titusville, FL.

The address is 4411 Capron Road, Titusville, FL

The telephone number for the post is (321) 268-4411

The post does serve breakfast in the morning, so please get their early enough to support the post by purchasing breakfast.
Look forward to seeing everyone there.

Here are the directions to get there.

I-95 runs North / South so if you are coming from the North you will turn left under the bridge to go east

Coming from the South you will make a right turn off the exit going east.

From I-95 in Titusville exit onto Hwy 50 Exit 215 and head East.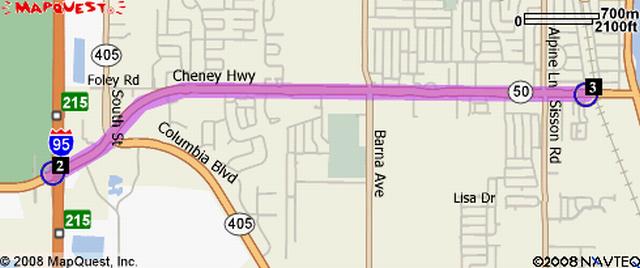 From there follow the Map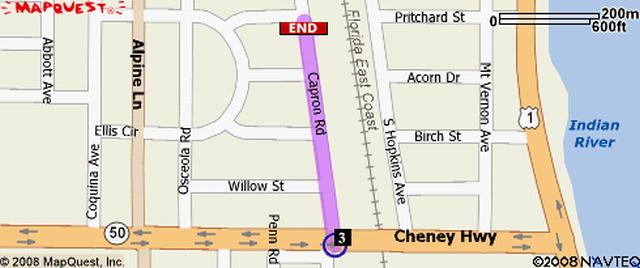 This is a one day meeting because its close to the Reunion, The Dinner will consist of : TBA The cost for the dinner is $12.00 per person.

Please let us know if you are able to make it so those cooking the Dinner will know how much to make.
We Hope to see everyone there.
Have a safe trip, and come enjoy.